Brenda Eller Parker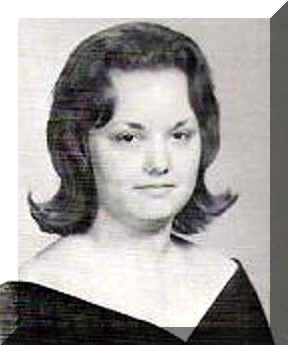 Home Phone: 636-463-1491
Email: bparker0149@hotmail.com

After graduation I went to work in accounting at Community Federal. I met my husband on October 13 that year (Friday the 13th & he was a Normandy grad!). We were married in April 1969. We have been married 38 years, have 2 children - Tammy (1970) & Derek (1974). We have not been blessed with biological grandchildren but I have 3 step-grandchildren and 3 great grandchildren (and the 4th on the way). After 38 years my husband tries to tell me that Friday the 13th is actually my lucky day. That remark is still under consideration!

We have 2 "kids" at home Max, a 70 lb Black Lab and Squeaker, a 12 lb miniature dachshund.

I was a stay at home mom doing some accounting at home part time for a local accountant in St. Charles until the kids were in school full time. I've had various positions since then including an office manager for a van conversion company, processing loans and am currently a customer service representative for Midwest Library Service in Bridgeton servicing the midwest, east coast and Canada.

After reading the bios where cancer has affected so many I feel very fortunate to be a 3 year survivor of breast cancer. I've lost a lot of family members including my parents, aunts & uncles to cancer and truly believe my guardian angel sent me in the right direction at the right time.

I am very excited to see everyone at the reunion! Hello and the best wishes to everyone out there who will not be able to make it!