Daniel L. Nelson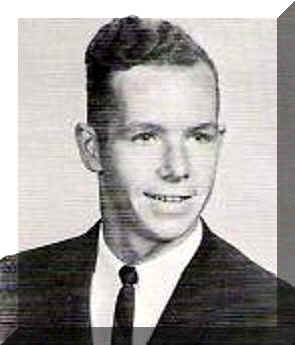 I decided after a semester @ Missouri University St Louis, I didn't want to continue school. I worked at 2 "factory jobs" for a few years and decided that that wasn't what I wanted to do for the rest of my life. I enjoyed meeting and talking with people so I started my real Estate career in 1972.
In 1973 I fell in love with Joan, we were married in 1974 and moved into our first home 1 month after that. Working my way through the Gundaker Real Estate Company I began management for the company in 1978. In 1982 I made a career change to free up weekends and evenings because Joan and I wanted to start our family. I've built and own my own Insurance agency for just over 25 years. The Insurance Place represents over 11 major companies. Met-Life, Travelers, Safeco, Progressive, just to name a few. Personal Lines Home, Auto, Life, and Health Insurance.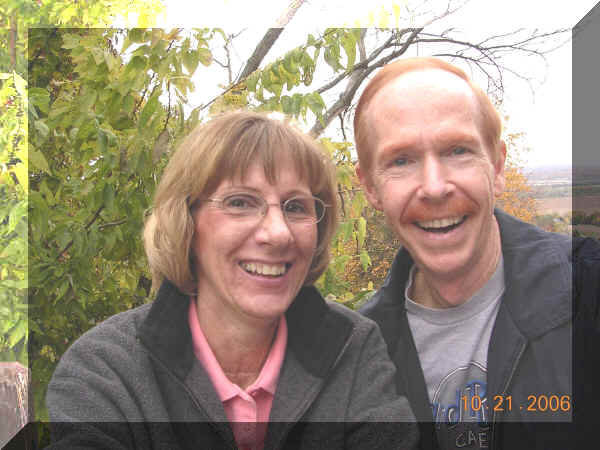 Joan and I have 2 wonderful children Erica 24 and Aaron 23. Erica was married in July 2005 to Eric Meintz. They have just move into their first home, June 2007. Erica & Eric very active in their Church. Aaron is working for Aaron's Rental and has given us our first grand daughter Emma August 1, 2005. Our lives are very full and happy. I have a few photo's I will share with you.
In 2006 after 18 years in Maryland Heights, Joan and I built a custom home in Dardenne Prairie. We love it there.
We enjoy Boating, Fishing, Traveling, and being with family.
Dan Nelson Class of 1967.
Dan & Joan Nelson

The Nelson Family Pix:
Click pix to view large
636-240-0371
Email: dan@nfi4u.com