Gene Dauster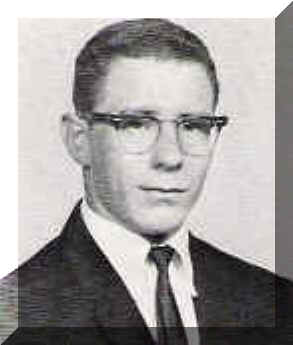 Newly acquired pix of "Brogues" 1967
I have a link that has a few pictures of me playing music over the years. One of the early pictures is from the 1966 "Backwards Dance" at Pattonville.
http://www.partycovemarina.com/GD/nostalgia1966.htm
More recently I have started developing websites. The three sites I currently have designed and operate are:
http://www.viewdisplayhomes.com
http://www.search-top-agents.com
http://www.partycovemarina.com
I'm just getting started with this as a second career and finding out that it is quite competitive in the Real Estate market. But I enjoy the creative part of it and I can still get out and play music occasionally.
Email: genedauster01@att.net
Click your "Back Button" to return to previous page you were viewing.