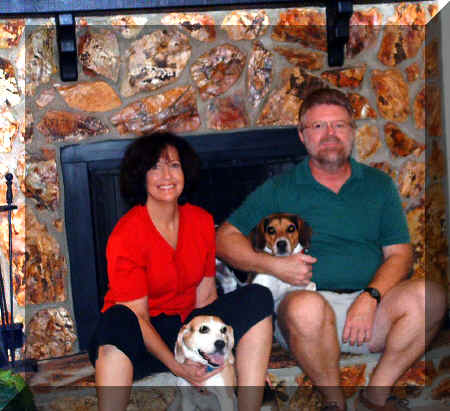 Linda & Family, "Barney" on left, "Benny" on right, & husband, Charlie.
After graduating College with a BS in Business Administration, I became a Retail Buyer for Famous Barr. I met my husband, Charlie, there and married in 1977. After eight years, I became a Retail Buyer for Venture Stores. I traveled extensively in the US and the Orient. We moved to Florida in 1986 and I became a Retail Buyer for Bealls Florida. After 5 years, I decided to leave Buying and get into Sales becoming a Giftware Sales Rep for Florida's West Coast. After 3 tiring years traveling up and down the coast, I decided to change careers and became a licensed Financial Planner. I wanted to help Retirees, Baby Boomers, our parents and ourselves with investments. I am still working as an Investment Advisor. Continued

Email: LindaFFP1@aol.com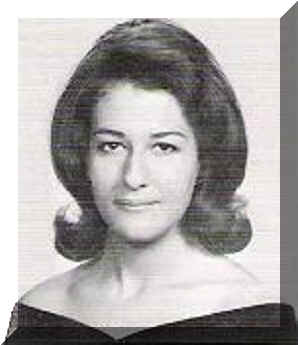 I volunteer for a Wildlife Rehabilitator and sit on their Board. I am, also, a member of the Humane Society United States Disaster Animal Response Team (DART) for Florida.
We do not have any children, therefore no grandchildren but have Dogs who are our "Boys".
My husband is a Private Investigator. Some of his cases are quite interesting! He, also, sells for and distributes a publication called "Pet Pages" for the State of Florida.
We enjoy the Florida weather and lifestyle, living on a canal with a boat in our backyard!