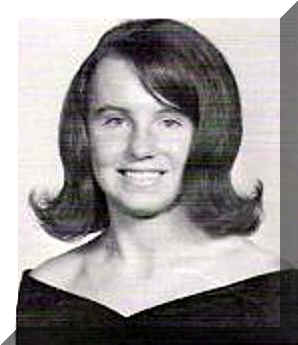 Home Phone: 314-846-0112
Email: enrgizrbuny@hotmail.com
I married one year out of high school and had two beautiful daughters, Carla(37) and Erica(33). Divorced after 13 1/2 years.

I am remarried to Ron Spoor (Kenís brother) and we are celebrating 25 years this year. We run our own business, Spoor Contracting, and also work at St. Johnís Mercy Medical Center. I work in Admitting at the Breast Center and Ron works in Plant Operations in Renovations for the Hospital.
We have a son, David(22), who will graduate from Harding University in Arkansas in December of this year with a major in Theater and a minor in Electronic Media. His interests are in lighting, lighting design and sound.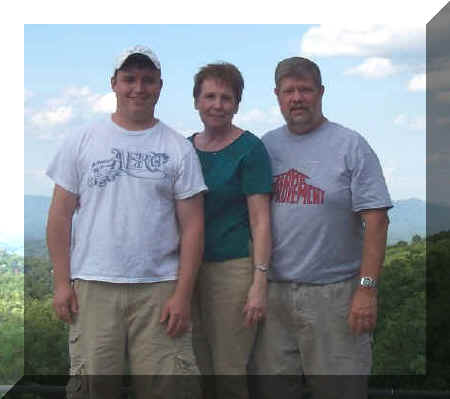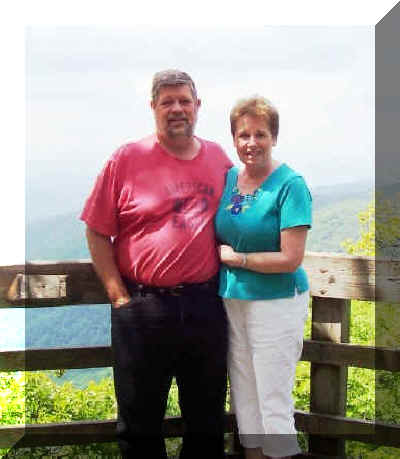 Below are Carla, Dennis and grandsons Alex(9) and Ryan(6) (back row). Carla has a masterís degree in Social Work and teaches adjunct at Harding University in the Social Work & Psychology Departments. Dennis has a PhD in Biochemistry and is Assistant Professor of Chemistry at Harding University.
Erica, Tom and grandchildren Rhea(1Ĺ) and Steven(3) (front row). Erica has a masterís degree in Music Performance and plays trumpet professionally. Tom has a PhD and is Assistant Professor of Athletic Bands at Northern Illinois University in Chicago.