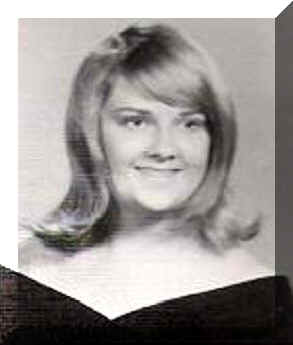 It is hard to put a lifetime in a paragraph, but I am going to try. After high school, I went to SEMO with a few of my good friends. While contemplating why the heck I was there, realizing I had no patience for teaching, I made the decision to enroll at St. John's Mercy Medical Center in the Radiological Technology program. I lived on campus there/Maryville University and completed my two year program full-time program in 1971, the year I married by best friend, Tom. After working as a radiographer specializing in orthopedics for more than 30 years, I decided to be my own boss and began a career in medical transcription working at home. It provides me great satisfaction and allows me to spend time with my family and getting away when I want.

Tom and I have two children, Kari is 31 and Tim is 27. Kari is a stylist with her father in the family business, and Tim is a stage manager in New York City. They are both very happy and successful, so life is good. Kari has given us Jack, now seven, who has become the center of our world. She has found the love of her life, and we are blessed. Our children and grandson give us great joy.
Tom and I spend much of our time in the sun and most of the time you can find us in or on the water. We have just purchased a new Regal boat which we keep at Alton Marina. Our long-term goal is to travel the international waterway with the virgin voyage being a trip to see friends in Galveston, Texas.
I am looking forward to the reunion and reconnecting with old and new friends.
Susan Montgomery Eaker
Tim (son), me, Tom, Kari (daughter) enjoying life: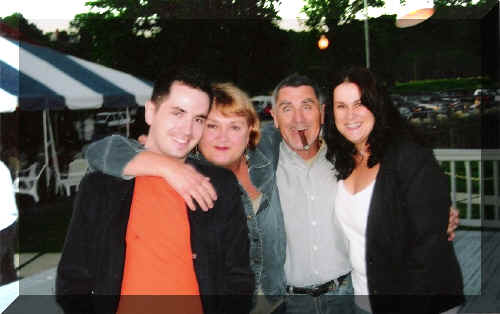 Email: tseaker@msn.com
This is Tom and I on our old boat:
Grandson, Jack, 8, and joy of our lives: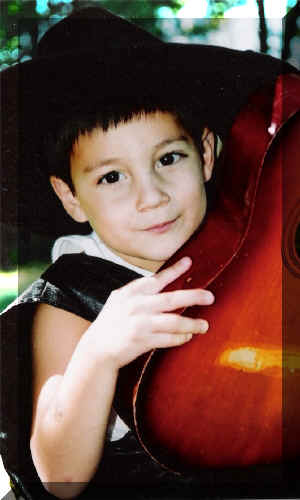 Rich, Kari's fiancé, with his son, Camron: