Susan Smith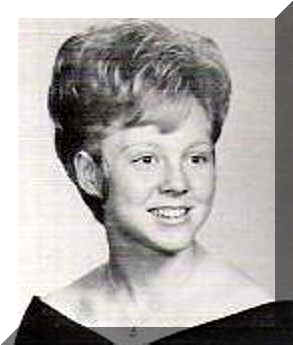 Home Phone: 314-703-1723
Email: susansmith0246@charter.net
After graduating, I went to UMSL for a year and dropped out. It wasn't for me. I was working at the time (2 jobs) plus attempting college.
I got married and divorced.
In 1980, my daughter Alicia was born. She is my pride and joy. She is my blessing. She still lives at home and she is the one that encouraged me to attend our reunion.
When I turned 40 , I wanted more out of life and was convinced to give college another try. I went to Flo Valley, SLCC and graduated with an AA in Human Services. Still was not satisfied, went back to UMSL and graduated with a Bachelor's in Social Work. I began working for a not for profit agency as their director, Prisoner Family Services. After 17 years, I am still there.
I also work in the warehousing industry and am an office manager for one of the big warehousing companies in St. Louis.
When I am off, I spend most of my time traveling with family (sisters and daughter). I am looking forward to retirement.
I am still single, can not say I am not looking, just not enough time to devote to a relationship.
Looking forward to seeing everyone. I am even taking off from work. Feel free to email or call me.