Vince Kircher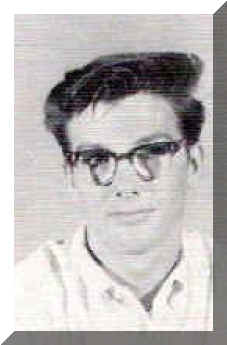 Very excited to hear about the class reunion, we are trying to rearrange schedules and make arrangements so we can come.

A little update: been married 32 years in September to the love of my life, Jill. We have two children, Chelsea 27, married and a son Dylan 25, still wild and single. Living in Oregon now for 29 years.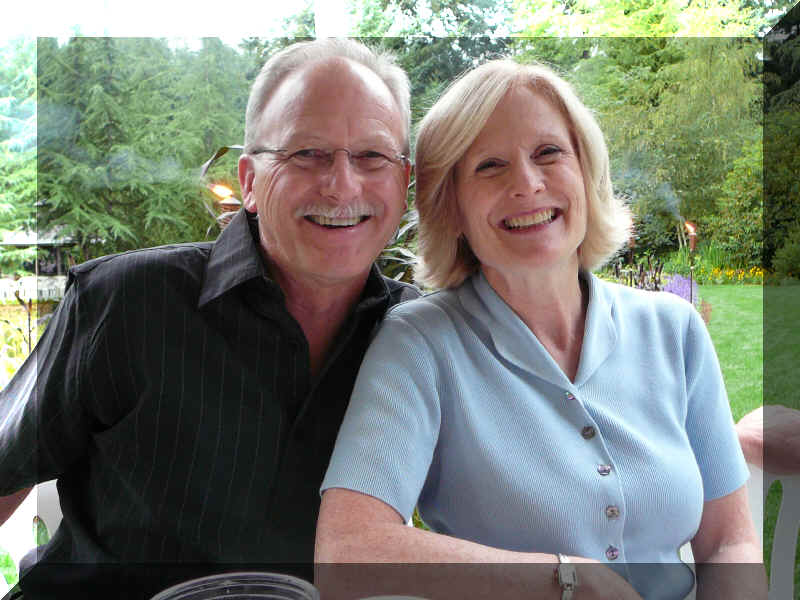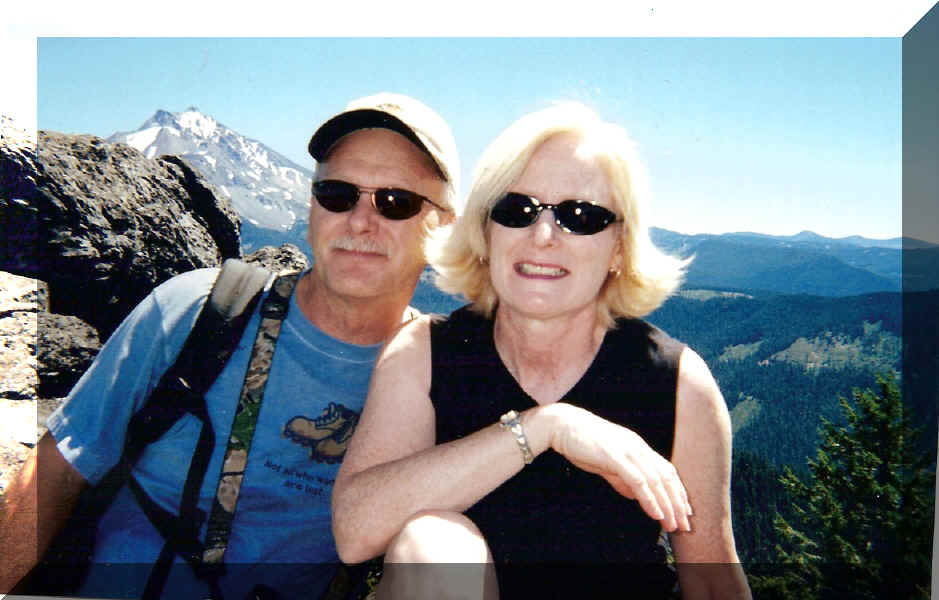 Current car 63 SS Impala. Finished a 66 Chevelle and sold it a year ago. Hope to spend more time buying & selling classic cars when I retire. Click thumbnails to view large:
All pictures were taken in & around Bend, Oregon. That is my daughter with Jill & me (downtown Bend, OR); Mt. Bachelor snow pic., skied there many times, have not gone in 3 yrs. though. The picture with Jill & me out of breath, just hiked the hill to watch the sun rise 5:45 am. Bend is my favorite city in Oregon. It's a high desert area with lots of sun. We get over there 2-3 times a year, 2 hrs from where we live now. The Easter bunny pic. is just silliness. Here are pics. of (again Bend, OR ) our son, Dylan & his son, Aiden; our daughter, Chelsea & dog, Helen; & Chelsea's husband hiking (Smith Rock, Bend, OR ). Check out the people on the rock. Wow, that's a hike!!!
Click thumbnails to view large: